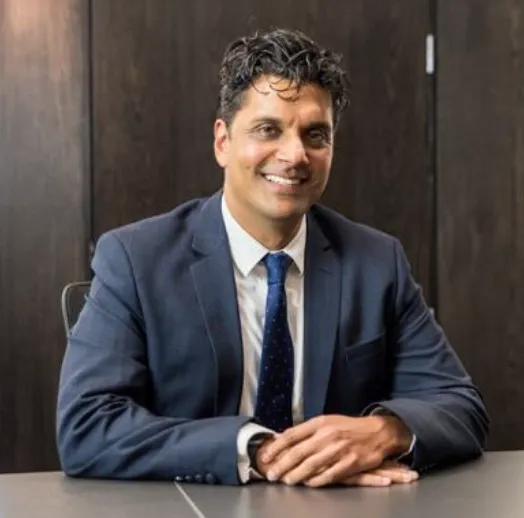 Lolesh Sharma, the new CEO of Pacific Re
The Board of Directors of Pacific Re Board is pleased to announce the appointment of Mr. Lolesh Sharma as Chief Executive Officer of the company. He assumed responsibilities on July 11.
With over 20 years of international insurance experience, Lolesh brings a wealth of knowledge and expertise to his new role. His diverse background in various regions will provide valuable perspectives and foster strong relationships as he leads Pacific Re into the future.
The Board of Directors is confident that under Lolesh's leadership, Pacific Re will further refine its strategic direction, foster growth and development within the organization, strengthen partnerships in Papua New Guinea (PNG), and establish new relationships across the Pacific Islands.
Prior to joining Pacific Re, Lolesh served as the CEO of Sun Insurance Fiji. His previous experience and accomplishments have evidently positioned him as the ideal candidate for this role. Lolesh holds a Bachelor of Engineering from the University of Auckland and a Post Graduate Diploma in Insurance Practice from the Chartered Insurance Institute in London.
Dr. John McKup, Chairman of the Board, expressed his confidence in Lolesh's suitability for the position, emphasizing his exceptional leadership qualities and extensive experience in the insurance industry. The Board is excited to embark on this new phase of Pacific Re's journey under Lolesh's guidance.
Read More